Makalah Konsep vs Makalah Tinjauan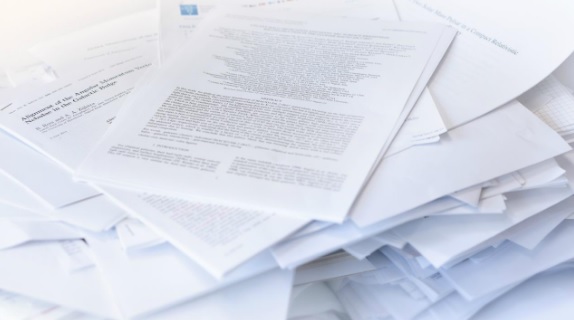 Concept paper and Review paper are the same? Some say yes, I say no. Want to know why? READ ? for answers:
1️⃣ Objectives of the papers:
✔️Concept
Presents authors' unique study and a proposed solution for a very specific problem
✔️Review
CRITICALLY analyze existing literature on a topic, can be broad or narrow.
2️⃣ Literature for the papers:
✔️Concept
The paper is built upon authors' original idea, so literature related to the idea should be included
✔️Review
The paper is built upon existing articles, not original, which is also known as secondary literature.
3️⃣ Writing Methodology:
✔️Concept
The paper can be written based on a designated framework/solution for a problem in social context, or basic simulation or proposed idea for scientific context.
✔️Review
A specific topic should be selected, followed by summarizing existing literature to exhibit the overall research trend of that topic and its current state.
4️⃣ Complete Structure:
✔️Concept
The overall proposed solution will be discussed and a pilot study can be included. Body of the paper would include Abstract, Background, Methodology, and some preliminary results if required, and the findings.
✔️Review
Its all about dissecting the current literature, reporting on common findings, and contradicting findings would be excellent to report. You can include the missing puzzle among the discussed literature, the trend and where its heading, more of future outlook.
5️⃣ Submission Standard:
✔️Concept
Mostly Scopus or non-indexed, SCI/SSCI would be tough.
✔️Review
Can hit SCI / SSCI, if written properly with broad literature and strong reporting on any contradictions and great future outlook.