Kritik artikel riset
Bagi peneliti ilmiah, kemampuan analitik amat diperlukan untuk menulis, mengkritik memperbaiki dan mempertahankan proposal riset maupun artikel, serta mereview hasil penelitian ilmuwan lain. Berpikir kritis dan menulis bagi riset ilmiah adalah kegiatan yang integral, bukan peripheral.
Semoga daftar periksa ini bermanfaat untuk mengkritisi naskah ilmiah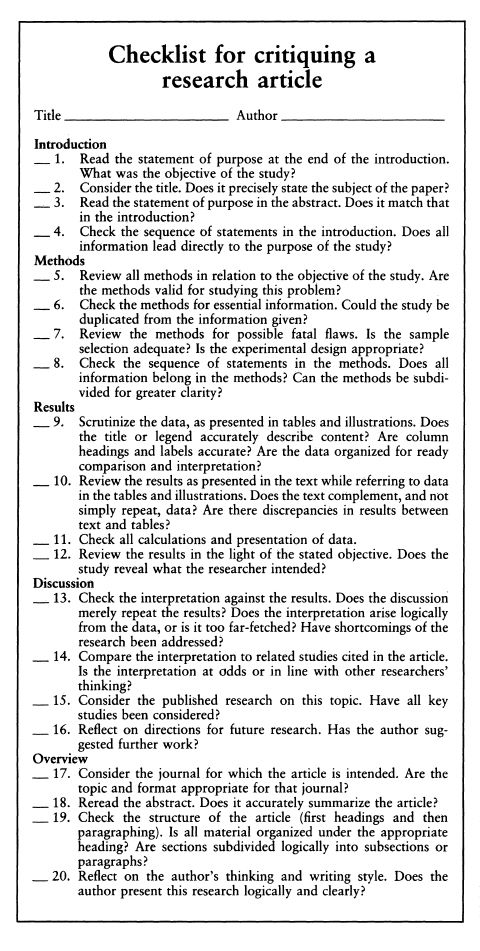 Kuyper, Barbara J. "Bringing up scientists in the art of critiquing research." BioScience 41, no. 4 (1991): 248-250.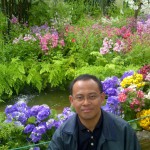 About Adi Susilo Jahja

Twitter •