Perubahan-perubahan pada APA Edisi 7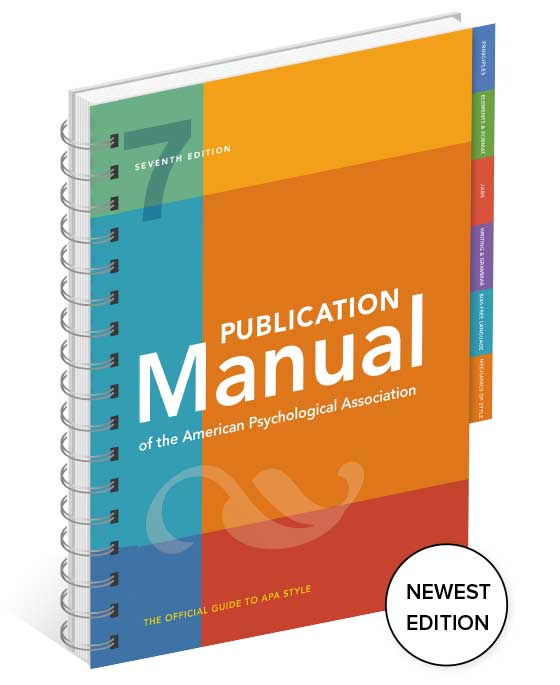 Akan digunakan mulai kuartal 2 tahun 2020.

Penulisan bukan lagi "DOI: 10.1109/5.771073" tapi https://doi.org/10.1109/5.771073

Lokasi penerbit tidak lagi dituliskan. "New York: Macmillan" menjadi "Macmillan".

Terdapat petunjuk dan contoh-contoh untuk pengutipan pada sumber-sumber pesan di media sosial, video, dan lain-lain.

Kata-kata "he", "she", "his" and "her", diganti "they". Biar gak bias gender mungkin.

APA 6 meminta penggunaan font Times New Roman 12. Pada edisi 7 ini, boleh gunakan Calibri size 11pt, Arial 11pt, Lucida Sans Unicode 10pt, and Georgia 11pt. Lebih nyeni.
Untuk bantuan, dapat kunjungi APA Format Guide dan APA Citation Generator
Sumber: What's changed in APA Style 7th edition?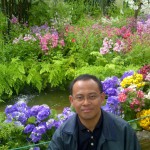 About Adi Susilo Jahja

Twitter •